Five reasons Annaliv uses organic cotton:
Organic cotton is breathable to wear.
It's kind to children's skin.
It uses less water to grow.
It's environmentally friendly because the crops aren't treated with all sorts of harmful chemicals which harm the environment.
Organic cotton is biodegradble and recyclable.
Did you know that organic cotton is also easier to clean? It releases dirt easily so there is no need to use harsh soaps and chemicals to get rid of stains. Which means you can embrace the white without having to worry!
Organic cotton can also be washed in higher temperatures without affecting its durability. Annaliv strives to make garments which will be passed onto friends and through the family, our fabric choices help ensure this. We also like to use 'french seams' on our Spring/Summer garments which not only look beautiful inside, they are more durable, helping to make them last longer. Try our Bloomers in a Box to see for yourself
Anna ♥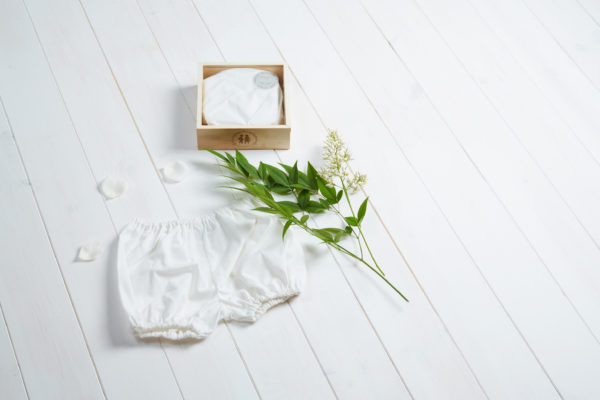 SaveSave
SaveSaveSaveSave
SaveSave